Holiday Gift Certificates will be available 11/5/21 to December 11, 2021.
You must order your Gift Certificates no later that DECEMBER 11, 2021 to guarantee delivery by Christmas.
ABOUT US
Dishes, made of the finest and freshest ingredients that will change the way you see American Foods. At Twin Oaks Restaurant we choose only the best meat, freshest seafoods and local vegitables.  Chef Ryan and Team pride themselves on flavour and finese.  And do not forget our cocktails, we don't skimp.  Great Wine selection, unforgettable margaritas and a memorable atmoshphere.  Water front tables available in season.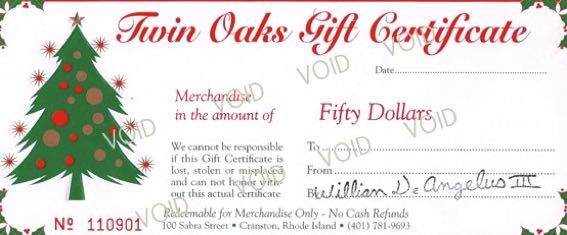 Order your Holiday Gift Certificates here!!
Available November 1, 2021 through December 31, 2021.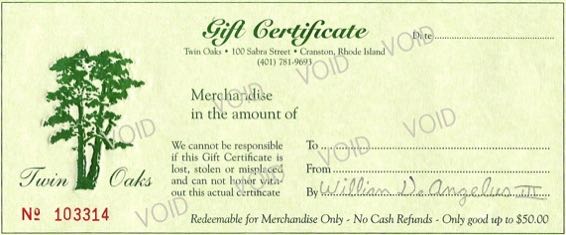 Order your Gift Certificates here!! -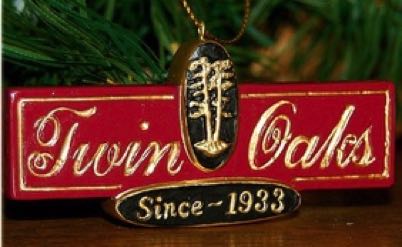 Holiday Gift Certificate $50
Holiday Gift Certificate   $25
Christmas Ornament $15/ea.

Twin Oaks Restaurant
100 Sabra Street,
Cranston, Rhode Island 02910
United States
GOOGLE MAP