Please email us direct at:
Please include your:
Name, Phone, Email and a Brief Message
Thank you
_____________________________________________________
MENUS:
In addition to freshly prepared entrees, our service is prompt, on point, polite and accommodating.  Our award-winning and extensive menu of American and Italian cuisine features more than 130 items including appetizers, salads, pastas, sandwiches, grilled burgers, seafood, steaks and chops. The Kids menu includes fresh-to-order favorites including a selection of healthy items for the Oaks pint-size guest. The lively environment is created by colorful staff, classic music and flat screens in every direction showcasing the day's news and sporting events. Twin Oaks is the perfect place to celebrate a special occasion or gather your family for dinner.  The restaurant, named for the oak trees that shade its pastoral grounds, has been operating as a family owned business for more than 80 years. It had its start as a speakeasy in 1933 during the prohibition era and made the transition from a small eatery with 60 seats to the current operation with 650 seats, 6 separate dining rooms and 3 bars. The restaurant is the largest independent operation in Rhode Island. 
(CLICK TO READ ABOUT THE PROHIBITION ERA AND OUR HISTORY)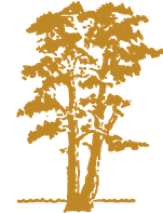 Twin Oaks Restaurant
100 Sabra Street,
Cranston, Rhode Island 02910
United States
Office: 401.781.0699
CONTACT US:
RESTAURANT, TAKE-OUT, INFORMATION: 
(401) 781-9693
ADVANCED RESERVATIONS: 
SAME DAY/WEEK RESERVATIONS:
(401) 451-7771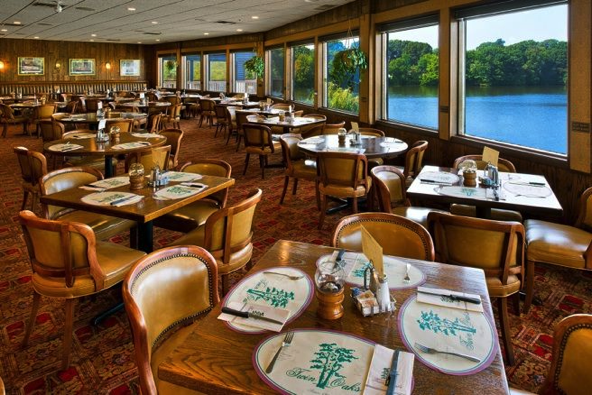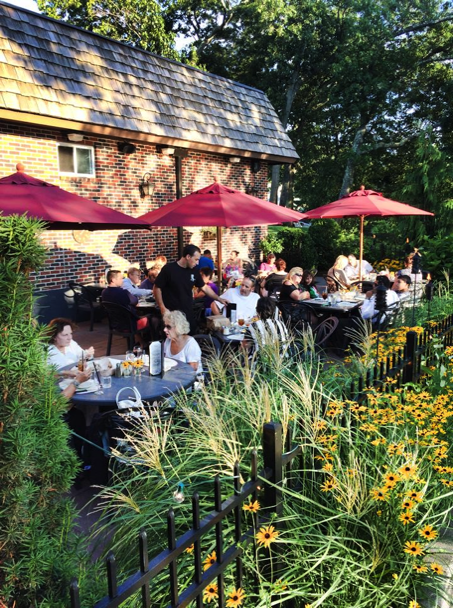 Effective Immediately:
Twin Oaks Dining Rooms and Patio are Open.
Take Out Available
Our Patio Hours are Tues - Sunday 12 - 9pm
Effective 1/21 - Open 11:30am - 10:00pm. Regular Menus plus daily specials.
For advanced reservations call 401-781-6677.
Dining Room Hours - Tues - Thurs. 11:30 - 10:00p
Fri, Sat. & Sun. 11:30 - 11pm Sunday: Close at 10pm